Steve Houchin
Steven Houchin as the Chief Finance Officer of PSPS Financial Services is an experienced qualified finance professional with over twenty years' experience across the private and public sector.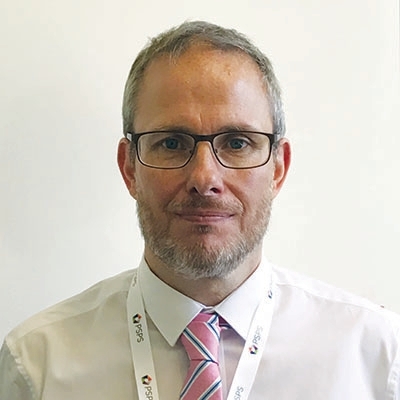 Qualified as both a Chartered Management Accountant and Chartered Management and Public Finance Accountant Steven has a significant level of public and commercial finance experience in which he can apply within a local government or commercial environment as well as possessing a wide range of experience in planning and development, financial management, business analysis and financial modelling.
Working collaboratively with the client councils Steven's role is to support the delivery of financial services and ensuring the effective management of the client Councils' finances across all departmental services.
Steven is also accountable for the Company's own annual financial management process from budget preparation and management through to accounts close down and facilitation of external audit with responsibility for the strategic management, improvement and operational delivery of the Financial Services Team and all its functions, as well as oversight of the Company's long term Transformation Plan and Medium Term Financial Strategy.
Steven can be contacted via the below details:
steven.houchin@pspsl.co.uk
Videos