Amie Househam
Amie is the Head of Customer Contact, responsible for the strategic and operational delivery customer contact services for our client councils, which includes front-facing services, telephony, Reception Services, Customer Access Points, online contact, postal and administration services.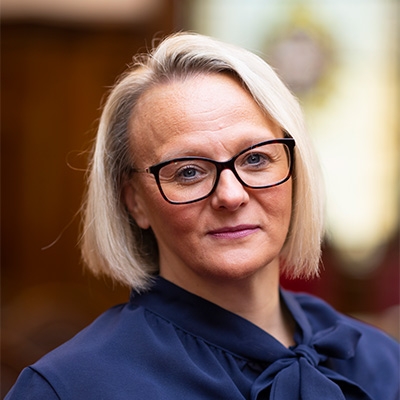 She has worked for the company since its formation in 2010 after many years of building her career within public and private sector. Amie leads a large agile service that is continuously evolving through digital, self-serve and transformational requirements, to ensure that all customer and client needs are met. Her department is fast paced and no two days are the same, which creates great rewards within this dynamic service.
Working closely with both Client Council's and strives for the highest levels of performance standards, ensuring delivery of services to meet the requirements of both the customer and client, circa ½ million contacts per year.
Amie can be contacted via the below details:
amie.househam@pspsl.co.uk
Videos