Jackie Wright
Jackie is the Head of ICT & Digital, responsible for strategic and operational delivery of ICT and Digital infrastructure and services into our Client Councils.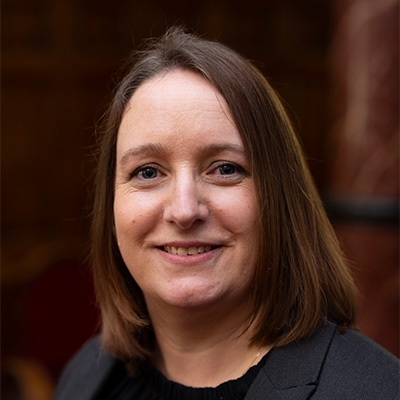 With a strong technical background spanning over 20 years, Jackie trained and consulted on implementations and holds industry recognised certifications. She is ideally placed to be able to offer the Company and its Client Councils sound advice and guidance as they look to further digitise and transform their services. Jackie joined the Company in 2016 having worked within the Public Sector for much of her career.
Jackie and her team are a pivotal role in the delivery of transformational services to the Company, the Clients and the Residents. The team consists of services for the delivery of Service Desk, Technical Services, Application Support, Web Application Development and Print & Design.
Jackie can be contacted via the below details:
jackie.wright@pspsl.co.uk
Videos