Lewis Ducket
Lewis is the Chief Executive of Public Sector Partnership Services and was appointed in August 2016. He previously led the Company under its former name Compass Point Business Services. Lewis has responsibility for the overall strategic direction of the company and oversight of the financial management, delivery and performance. He is also responsible for the Senior Leadership Team.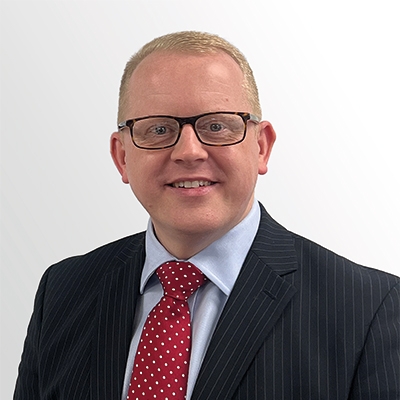 He is accountable to the Chair and its Board of Directors for the strategic delivery of services, development and implementation of the Company's Business and corporate plans, as well as delivering objectives within the transformation and improvement plan.
Lewis's career has been spent within the public sector in a variety of strategic, partnership, delivery and operational roles, across both local government and the police service. He is also a non-executive Board Director for an adult education service provider in Lincolnshire.
Lewis has led a significant programme of transformation and improvement across the company during the last 4 years, which has resulted in the award of a new 10-year contract.
He is immensely proud of the achievements of the company, its people, its services and the success of its transformation to date. His focus is on ensuring the company continues to go from strength to strength and is placed to meet future ambitions of growth and ensuring that it remains a great place to work, as an employer of choice in Lincolnshire.
Outside of work, Lewis is married, a proud dad of two children and lives in Cambridgeshire with his family and two dogs. Most of his spare time is either spent on the sideline of a football pitch, attempting DIY projects with varying success and enjoys spending time with family and friends.
Lewis can be contacted via the below details:
lewis.ducket@pspsl.co.uk
Videos